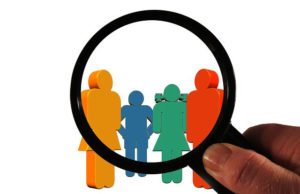 I have had quite a few ask me "how do you find or source clients for writing jobs?"
That's an excellent question. One of the hardest challenges about being a freelancer is the constant need to find new clients. Here are a few of the ways that can help in sourcing clients.
Firstly, I must say that if anyone wishes to get into freelance writing, Bamidele Onibalusi gives a wonderful strategy in his thread of how to earn $1000.
Please follow and like us: