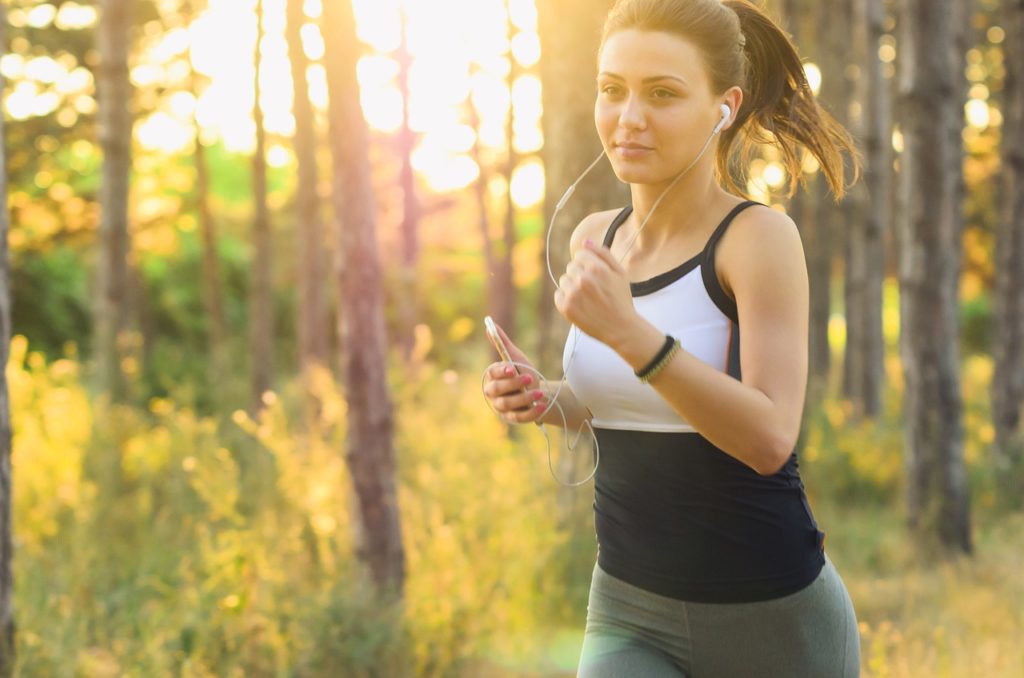 Do you make the time to exercise? Regularly? The nature of your lifestyle is very important in promoting health and well being for you and your family. There are a number of factors that contribute to a healthy, balanced lifestyle. Regular exercise that is suitable for your health is one of these factors. In this post we will talk a bit about how to introduce exercise into your daily routine.
Many come up with all kinds of excuses as to why they lack the time or funds to exercise. Maybe you can find other excuses too. However, we are interested in solutions that will enable you to develop the lifestyle that is aimed at enabling you to meet your life goals. Regular exercise helps on many levels. It is important for ensuring good heart health as well as good mental health. Exercise can also play a role in helping you to prevent the development of certain illnesses or even injury. For those working on the goal a fertility goal, exercise helps in balancing your hormones and developing the strength you will need to conceive and to carry a baby to term.
Step One
The first step is to make sure that you are engaging in exercise that is right for you. In order to do so, always check with your doctor to find out if there is anything to be aware of or careful of when beginning your exercise plan and routine. Walking and swimming are typically recommended as good forms of exercise. For those who would like some guidance and a little variety in your workout, I have two options that I recommend for you.
Finding Professional Fitness Trainers
The first is Jessica Smith of Jessica Smith TV. What I like about Jessica is that she has a very gentle approach. In her videos she consistently recommends to keep to what is good for your body and your health. She will also share tips of how to protect joints such as your knees. Jessica has a range of different types of exercise to share with you from yoga to kick boxing and a lot of variety in between.
Although Jessica is gentle, she is positive and encouraging. A really great personal trainer. Here is a video by Jessica that is the start of a certain series for beginners.
Find her on YouTube and join in with the exercise that is right for you in terms of duration and type of exercise. Or vary your routine by alternating between her different videos, e.g. one day walking, another yoga and another perhaps some kick boxing.
My next recommendation is for Marie Forleo. You might have heard about Marie from her tips on building a successful business. Did you know that she is a dance instructor too? If you enjoy dance, then Marie is a great instructor. She is upbeat, encouraging and fun.
Here is an example of a dance workout routine for beginners lead by Marie Forleo.
I have had the opportunity to interact with both Jessica Smith and Marie Forleo. I therefore feel I can recommend them. In addition, I have enjoyed their videos and here is why:
I like the attitude and guidance that both of them offer.
The great discovery with these two ladies is that you can create the exercise routine that suits your other commitments.
There is no longer a reason to refuse exercising. Build up your stamina and endurance at your own pace in the comfort of your own home.
If you are joining in with a YouTube program from home, if you miss your 6 am workout, fit in 10 minutes or more later in the day when you are able to.
What to do if you can't manage with this exercise?
If you find you are struggling with your exercise in any way, talk to your doctor. There are times that a referral to a physiotherapist, occupational therapist or other health professional is indicated.
Have fun with developing the routine that meets your health goals and needs and will enable you to live your life to the full. Taking care of your health is an important step in the process of becoming a wife, becoming a mother and becoming a happy mom.
What kind of exercise do you enjoy? What is your daily routine like. Let us know in the comments below or send me a message. Remember to sign up to my newsletter for updates on progress in developing our centre, any tips or specials and any other inspiring thoughts I might decide to share.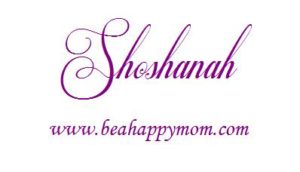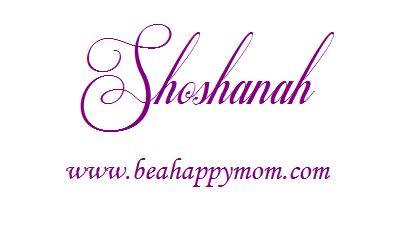 Save
(Visited 13 times, 1 visits today)
Please follow and like us: