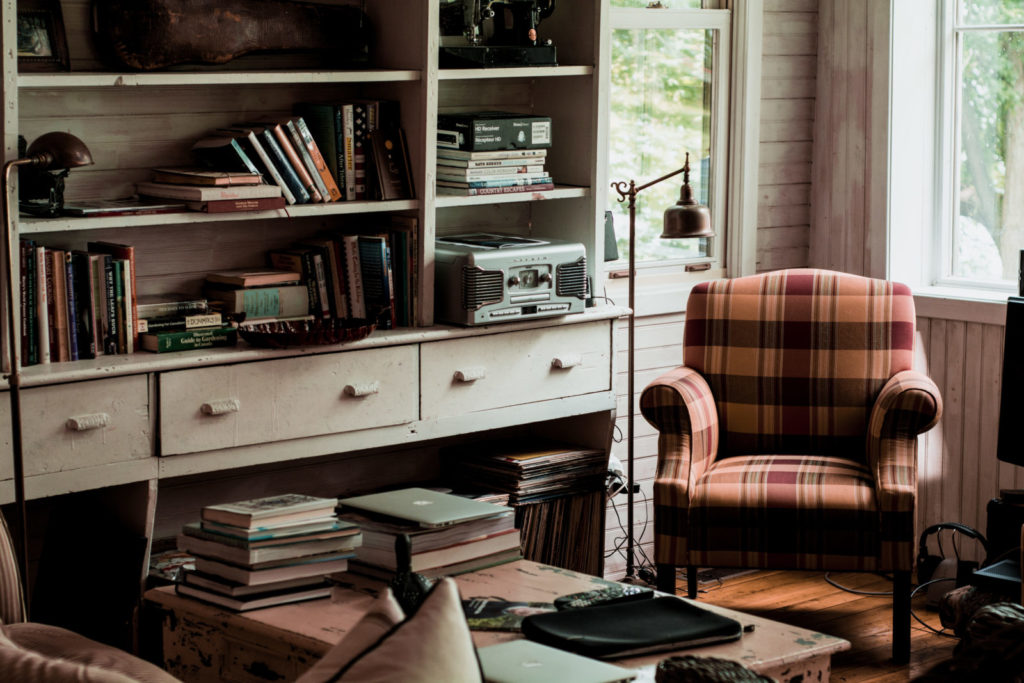 I learned about EFT about 13 years ago, but somehow found it useful just for one specific physical difficulty. Try as I might I did not really figure out when or how to best use it. A few months ago, through discussion in an online professional group, I decided to give it a try again. I tried the system I knew and then discovered that there had been progress in the process and this progress intrigued me. All of a sudden instead of tapping about a negative statement, one could now talk out a story. There seemed to be a system to this narrative which I wanted to figure out.
As I often do, I turned to YouTube and discovered a few different people offering guidance on EFT for various situations. I tried a few and then I came across Brad Yates. After a few weeks of tapping away with Brad, I have to say I am sold. I absolutely love his approach and the fact that with every video he ends with thanking us for being prepared to do the energy work as it helps the greater planet.
Having seen far too much of man's inhumanity to man, through my work experience in physical rehabilitation, I get excited when I find someone committed to bringing healing to the greater community and honouring each individual along the way too.
I decided to explore his website and discovered an affiliate program. Since I like to know who I might promote, I sent an email to inquire whether Brad would be prepared to do a Q & A interview. I thought this would be my regular Q & A blog post. I was amazed to receive an invitation to chat with Brad, which was followed up with an offer to record the interview. So that is how I got to interview Brad Yates.
In the next post I will share that interview and a little more about it. Before I do that, have you tried EFT? Do you know what it is? EFT or Emotional Freedom Technique is a tool that works with specific meridian points together with phrases or sentences to help to clear any emotional problems that one might have. The benefit of this technique is that it frees up your energy to be able function more effectively.
In the next post we will be chatting to Brad Yates and hearing his tips and insight as to how and when mothers / parents can use EFT to assist in their role of mother.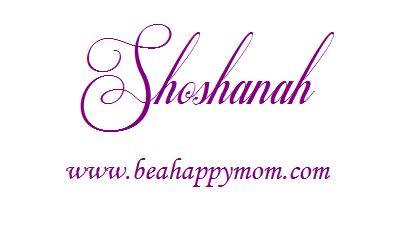 (Visited 8 times, 1 visits today)
Please follow and like us: