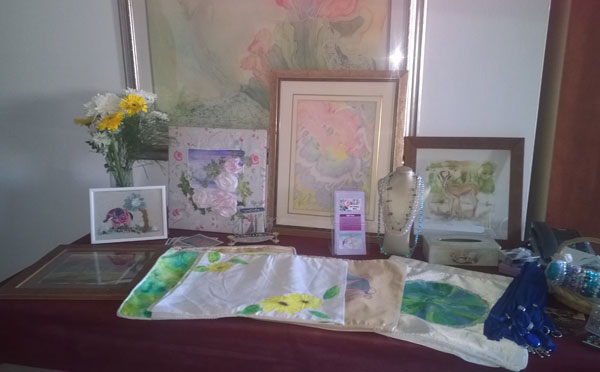 For years I wanted to make a range of creative items together with my Mom that we could sell. I love her artistic, unique embroideries. I love the toys she comes up with. There is so much I thought we could do together. Now that she is retired and has moved near me, we are able to do just that. Come and join us at our Chanukah Sale where you will find many of our creative gifts and products.
The image above includes paintings of mine, beaded jewellery that we did together. On another table are hand knitted beanies that my mother has been busy making for babies and small children. Winter has begun and all children and babies need to keep their heads warm. My mother just loves children and had some wool, so she set to work to knit a whole range. We have all kinds of colours and various different sizes.
We also have some bean bags. Stay tuned for a video that will give some insight as to the benefits and uses of beanbags with kids.
On another table you will find our books, written and produced by ourselves.
And then, on another table we have books both new and second hand that we have available for sale.
Watch our Video to see the items at our Chanukah Sale:
We had so much fun setting up the tables in preparation of our Chanukah Sale. Take a look at this short video to see the items a little more clearly.
We hope to do a sale of this nature approximately once in 6 weeks. If you can't make it to this sale, sign up for our newsletter to find out about the next sale. Or, visit our online store and you can purchase online. If you would like a custom order, we love to work according to your needs. Be in touch for a quote.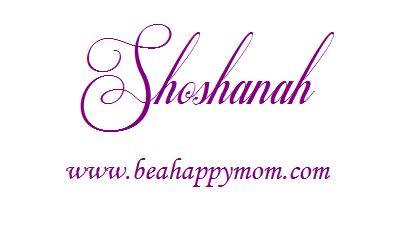 (Visited 4 times, 1 visits today)
Please follow and like us: