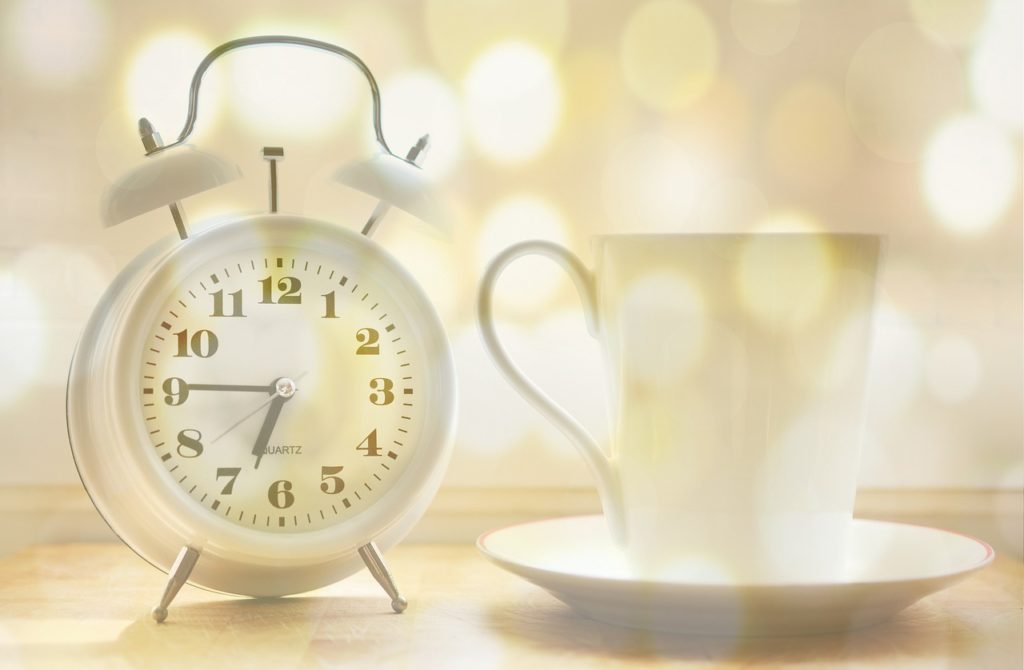 As OTs we learn about the importance of a balanced lifestyle.  We learn about the importance of taking time for leisure time pursuits and taking time to rest. So often though, the demands to keep up with trends in our profession, managing a blog (if you have one), writing endless treatment notes impacts on the availability of our own time. In addition, we are expected to attend continuing education courses or workshops, meetings and more. Being an OT is full time work. So what happens to time for you? What happens to YOUR time for rest?

This question bothered me for some time and then I decided to do something about it. With a few blogs out, a
kids book
that I co-authored with my husband and then my
book promoting OT
, I decided to turn my writing skills into a service.
What my Writing Service Includes:
If you are an OT and have the need for quality content, then my writing service is for you. I offer content for blogs, articles and newsletters. I even have an exciting service to ghostwrite books or ebooks. Price varies depending on whether you agree for my name to be mentioned or not.

The beauty of this service is that it is offered by an OT for OTs.Why is this important? Let's face it, there is certain jargon that goes with being an OT. In addition, it takes a thorough understanding of the OT process in ord
er to translate anything OT related into language that is easier for the non-OT to read.

Do you want more time to spend with your family? Perhaps time to pursue your own interests or hobbies? Or perhaps you are growing your blog and need more quality content.
Do check out my writing services for occupational therapists and let your friends know about it too. Sign up for my newsletter to receive tips on writing as an OT, information about my own writing process and some nice specials along the way.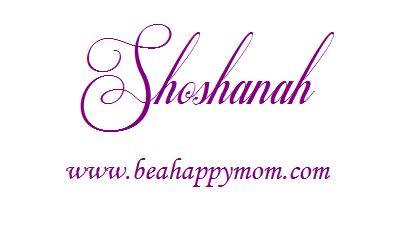 (Visited 6 times, 1 visits today)
Please follow and like us: