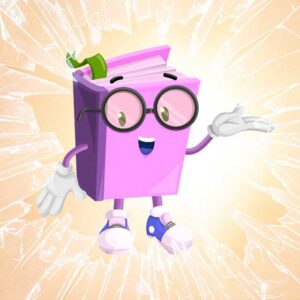 The first review that I received in relation to my book "Healing Your Life Through Activity – An Occupational Therapist's Story" came from a Beta Reader. It certainly put a smile on my face and made the hard work very worth while.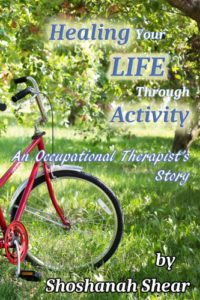 This is just beyond words… I love it so much and have never read any type of medical/therapy book delivered as honestly and gently as this one.  It's informative in an extremely helpful way without offending any other profession or point of view.  It applies to so many audiences as well, patients, caregivers, parents, professionals, etc.  It's also one of a kind because of the way you created an informative book that reads with the ease of a story. Brilliant!

I also very much enjoyed the order you placed each topic.  It flowed perfectly. This book is truly amazing and is going to touch so many lives.
Amanda –  from Beta Reading Bookshelf
If you would like to obtain a copy of "Healing Your Life Through Activity – An Occupational Therapst's Story" by Shoshanah Shear you can find it online on Amazon in US, Canada, UK and Europe as well as Barnes & Nobles, Book Depository and other online bookstores.
Please follow and like us: