Shoshanah offers the following writing services on a freelance basis. If you would like to hire her for any of the services listed below, please be in touch via the contact page to discuss further or for a quote.
---
Articles, Blog Posts and Guest Posts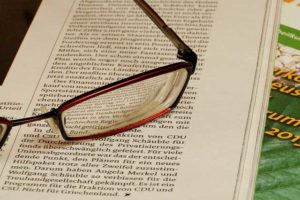 Shoshanah loves to write about topics related to occupational therapy! This includes:
– occupational therapy
– health and wellness
– women's health
– parenting
– motivation
– inspiration
– overcoming adversity
– gaining independence
– developing your creativity
If you require an article, blog post or guest post on any of the above topics, contact Shoshanah for a quote and to discuss your needs.
---
Ghost Writing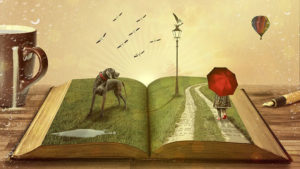 If you have a message to tell or to leave to others, but lack the time, energy or skills to prepare it yourself, hiring a ghostwriter can help you to achieve your goal. It could be that you:
– have overcome a difficult phase in your life and would like  to share your story
– are reaching the end of your life and would like to share your life lessons / memoirs with your family and loved ones
– are battling an illness and would like to leave a legacy by sharing your story / message for your family and loved ones
Contact Shoshanah who is happy to ghostwrite your book, memoirs or life story.
Shoshanah's ghostwriting service includes:
– interview via telephone, email, Skype with webcam or in-person for those in Jerusalem
– compiling your story as you would like it to be told
– maintaining regular contact with sections provided according to the time frame mutually agreed upon e.g. weekly
– editing and formatting of your message or story into either a slideshow or book format
– designing an attractive cover for your slideshow or book
– assisting you with the process of bringing your book to print so that it can be available for your family.
For examples of completed printed books, visit the page of our books
For a quote, please contact Shoshanah
(Visited 52 times, 1 visits today)