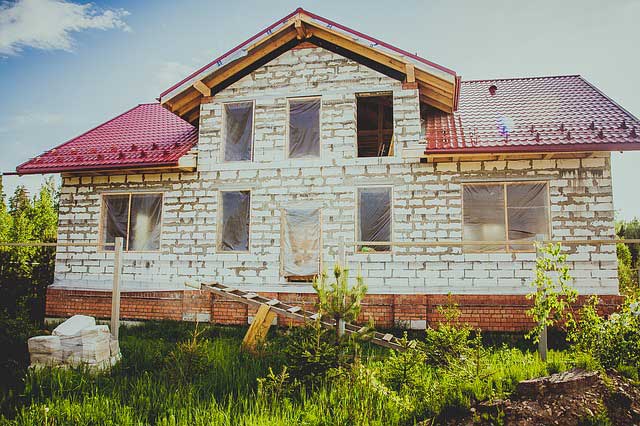 Have you ever had a dream or vision of something you would love to do with your life? Something that is big, important and special?
When I was a second year student, I came up with the idea of a treatment or healing centre. It was an idea that flashed through my mind at the time that a fellow student asked me a question. From that moment on, developing this centre has become my mission. Every time I visit a craft fair I thought of how x item or product could be made in the centre. I considered the various stages in manufacturing the item and whether it would be part of the therapeutic process or a part of enabling my clients to earn and become financially independent or an item to be sold to enable the centre to be sustainable.
Every time I attend a workshop or presentation, I think about how that new skill, insight or knowledge will be of benefit in my centre. So often in conversations with those I meet, I talk about my centre.
The first step in bringing a dream into reality is to identify the dream. Next comes the stages mentioned above, of considering all the details of the vision.
I always knew that the centre would not just be a small private practice aimed at assisting a limited target group. My centre has services that are far reaching. There are many levels to my centre and the services take place in several rooms, not just one treatment room. Currently the centre requires 8 rooms, though more might be necessary in due course. The full vision, therefore needs to take place in a full building with a beautiful garden that is healing and nurturing on it's own. The full vision will create work for at least 50 others while also providing skills training in order to assist others to become independent and to live their best lives.
When I was in South Africa, I began working towards this centre. I worked on various levels, developing a private practice, drawing up a business plan, starting to make creative items to sell. From time to time I would visit an open house that was available for rent or to purchase. Each time I did so helped to give me ideas as to size of rooms I would need, how many rooms, layout of the venue etc. I looked at details that would ensure that the venue is accessible to all.
I looked into various opportunities for funding and this is where I got stuck. Venture capital, seed funding, sponsorship, all became part of my learning. I took courses in small business basics and I applied anything I had the financial means to.
Then, one day I was sent a video that changed my direction a little. The video was of the Klaussenberger Rebbe. I was very touched by his story. I was moved and inspired to learn that after losing all his family in the Holocaust, he dedicated his life to developing a hospital in Israel. Following his lead, I began to move everything I was doing to Israel.
I arrived here with just $600 to my name and this beautiful dream. I had a plan too. I thought I would learn Hebrew, begin working in my profession, start a private practice on the side. Slowly and surely I would expand the private practice and ease out of working on a facility and into my full centre. I took a new course in small business basics that applies to Israel. I began to put my plan into action and met with hurdle after hurdle.
Each of the hurdles has enabled me to gain more insight, gather further ideas and refine my centre to be in keeping with the very real needs in Israel.
The Centre Today:
Though we do not yet have the building and the full vision, we currently have:
Occupational therapy and energy work sessions available for women and girls. Sessions are offered individually and in group
An online store where you can purchase a piece of art or a creative gift to assist us to develop and sustain this centre
My Youtube Channel where I share progress, information about our books, products and services. If you have a suggestion or request for a topic to be covered in a video, please be in touch
Our books which currently includes:
– "Tuvia Finds His Freedom" by Eliyahu and Shoshanah Shear in English and Hebrew
– "Healing Your Life Through Activity – An Occupational Therapist's Story" by Shoshanah Shear
– "Parshah in Just Two Minutes" by Rabbi Eliyahu Shear
On my husbands website you can see our Torah outreach and shiurim, offered online and in person
Our freelance writing service which forms another income stream to enable us to develop and sustain our centre
How can you help?
You can assist us to continue to develop and improve our centre by
Purchasing a book, gift or other product
Commissioning us for a painting, photograph or gift set
Hiring us for your freelance writing needs or become a member of this website or my husband's website.
Booking our services for any of our paid services.
I have a number of letters of testimonial to support the centre that I am developing. Anyone who wishes to assist in a meangingful way is welcome to come and read the letters.
Thank you for your support and for being a part of building Israel.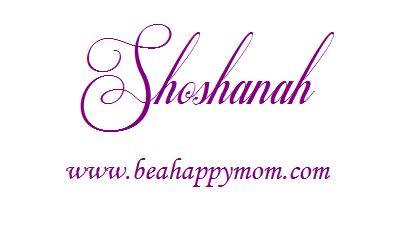 (Visited 2 times, 1 visits today)