There are some days that reflecting on the day's events brings quite a bit of satisfaction. After days of planning, quite some promoting the day of our Vision Board Workshop arrives. Any occupational therapy session usually requires planning and preparation and today was no different.
Getting Ready for the Workshop
Arranging the room to be suitable for a group was first on the agenda. Making sure the room was swept and clean was a part of that. Next came gathering the various materials and arranging them as necessary. Always good to have water available when doing any workshop of this nature.
As I looked at the table I nearly forgot one of the most important details, the boards upon which we would make our collages that would form our vision boards. Grateful to have checked all the materials prior to anyone arriving, I hurriedly gathered the boards and placed them on the table too.
Summary of our Vision Board Workshop
We had a wonderful group of ladies for today's session. First step was to consider our goals for 2018. With a clean sheet of paper each, we busily brainstormed our needs for the coming year. Some of us needed to do a little free association and then we gathered the words and concepts to formulate specific goals. Each woman wrote their own goal and then shared them with the group.
With our goals in mind to focus our vision boards, we began looking at the pre-cut images and paging through the magazines that I had available. It was a very fun and peaceful workshop and the time slipped away without our knowing it.
Three hours provided the perfect amount of time for most of the ladies to gather the words and images that represented their goal and arrange them as they decided most represented their goal(s) for the coming year. With our completed vision boards in our hands, we took it in turns to consider one action for the coming week that would become the first step towards making this goal become a reality.
Have you set your goals for 2018? Do you need some assistance in doing so? If you have set your goals and need help to work towards achieving them, that becomes part of the personal development sessions and groups that I offer. If either of these are of interest to you, do be in touch to schedule an appointment. I work with women in Jerusalem.
I look forward to hearing from you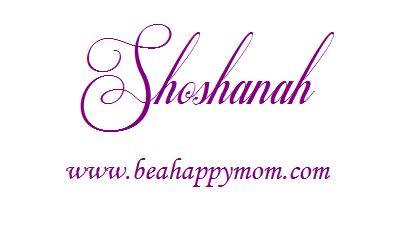 Please follow and like us: